Vous êtes ici : CDR - CREA - EA 370 / Version française / Colloques
Colloques / Journées d'études

,
33ème Colloque international D.H.Lawrence
Publié le 2 avril 2019
–
Mis à jour le 2 avril 2019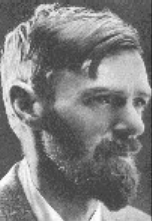 33ème Colloque international D.H.Lawrence organisé par le groupe Études Lawrenciennes rattaché au Centre de Recherches Anglophones - CREA EA 370 de l'Université Paris Nanterre. Ce colloque international porte sur le thème " D.H.LAWRENCE AND THE ANTICIPATION OF THE ECOLOGICAL TURN "
Date(s)
du 4 avril 2019 au 6 avril 2019
Lieu(x)
Bâtiment W (Max Weber)
Salle des séminaires 2 - rez de chaussée
Plan d'accès
Programme :

Jeudi 04 avril
9.00- Registration and welcome
9. 35 – 10.00- JONATHAN LONG, UK.
The Developing Reception of D H Lawrence's Sketches of Etruscan Places –A Text for Ecocriticism.
10.00 – 10.25- SUSAN REID, University of Northampton, UK.
Soundscapes and Birdsong towards an Eco-musicological Reading of D. H. Lawrence
10.45- 11.10- LAURA RYAN, University of Manchester, UK.
A Lover of Nature: Lawrence and Eco-sexuality
11.10-11.35- CARRIE ROHMAN, Lafayette College, USA.
D. H. Lawrence's Bio-aesthetics: Dandy Animals and Creatural Capers
11.35 -12.00- CATHERINE BROWN, New College of the Humanities, London, UK
Lawrence and the Anticipation of a Vegan World
***
2.30 – 2.55- PAUL POPLAWSKI, Austria.
A Green Modern Lover in Notts.
2.55 – 3.20- FIONA FLEMING, Université Paris Nanterre,
Dialectical Relations between Humans and Non-Humans in D. H. Lawrence and Thomas Hardy
3.20- 3.45- SHIRLEY BRICOUT, Université de Montpellier III
Up-ending the Telescope: D. H. Lawrence as Eco-Critic and Birdwatcher
4.05 – 4.30- ELISE BRAULT-DREUX, Université de Valenciennes,
Smells and Scents in D.H. Lawrence's Poetry: A Mode of Being in Nature
4.30- 4.55- SARAH BOUTTIER, Ecole polytechnique, Université Paris-Saclay,
Non-human Nakedness
Vendredi 05 avril
9.15- 9.40- TERRY GIFFORD, Bath Spa University, UK / Universidad de Alicante, Spain.
Organic Metaphor or Reverse Agency in The Rainbow?
9.40-10.05- BENJAMIN BOUCHE, Université Paris Nanterre,
From the Subject to the Environment, a Reading of Lady Chatterley's Lover
10.05-10.30- MARIA TREJLING, Stockholm University, Sweden.
Ursula and the Demonic Horses
10.50- 11.15- MICHAEL BELL, University of Warwick, UK,
The Tree of Life: D. H. Lawrence, Peter Wohleben and Richard Powers.
11.15- 11.40- HOWARD BOOTH, University of Manchester, UK
D.H. Lawrence, Adorno and the Politics of Nature: Birds, Beasts and Flowers and Kangaroo
***
2.00- 2.25- MARINA RAGACHEWSKAYA, Minsk State Linguistic University, Belarus
Horses, Women, Storms and More: the Dialogics of the Human and Non-Human in St Mawr
2.25- 2.50- STEFANIA MICHELUCCI, University of Genoa, Italy
A Sanctuary Made of Silence and Aristocratic Trees: D.H. Lawrence's Eco-provocative Remote England
3.10-3.35- MARIE GERALDINE RADEMACHER, Université de Tokyo, Japan.
"I believe our civilisation is going to collapse": Early Ecological Thinking in D.H. Lawrence's Lady Chatterley's Lover
3.35 – 4.00- SOHA EL-SAMAD,The Lebanese University, Lebanon
Lawrence's "Eco-jouissance:" between Ethical Responsibility and Irresponsibility
4.00-4.25- JANE COSTIN, Independent scholar, UK
"apples that aren't very appley": the Place of the Non-Human in a New Morality.

Samedi 06 avril
9.15-9.40- HOLLY LAIRD, University of Tulsa, USA.
An Ecology of Nature and Machine: Lawrence's Early Poetry
9.40-10.05- JEFF WALLACE, Cardiff Metropolitan University, UK
A Question Concerning Technics: D.H. Lawrence's 'Education of the People'
10.25-10.50- PETER FJÅGESUND, University of South Eastern Norway
The King in Exile: Ecocriticism, Lawrence and Animals
10.50-11.15- THERESA MAE THOMPSON, Valdosta State University, USA
Impure Alterity: Lawrence's sghembo bat
11.15-11.40- MELANIE LEBRETON, Université de Rennes 2,
Lawrence and the Poetry of Humanimality
2.00-2.25- JOYJIT GHOSH, Vidyasagar Universsity, India
The Face of the Other: Reading a Selection of Animal Poems by D.H. Lawrence
2.25- 2.50- JOANNA JONES, University of Manchester, UK.
if it is the end, then we are of the end - Fleurs du mal, if you like': Lawrence, Baudelaire, and dissolution
3.10-3.35- SARAH KATRIB, Formatrice à l'ESPE, Université de Strasbourg,
« yet the plants rise again » : The Powerful Fragility of Nature in Lawrence's Anthropological Reflections
3.35-4.00- CLAUDIA ROSENHAN, University of Edinburgh, UK.
The White Peacock –Energy F/flows through the Environment
Organizers :
Cornelius Crowley
Ginette Roy
Retrouvez le programme en pièce jointe
Partenaires :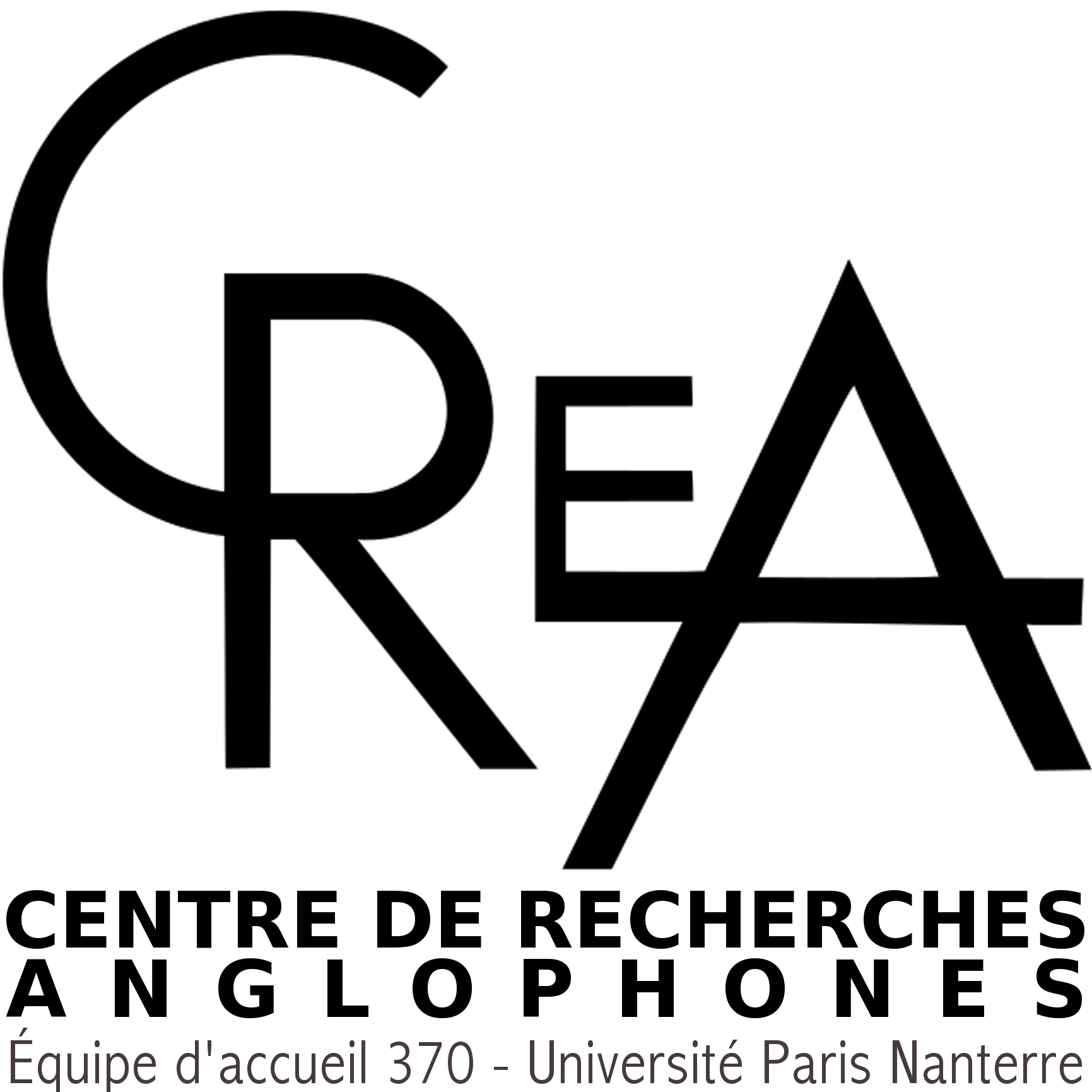 Mis à jour le 02 avril 2019